Yellow Straps
by Romy van Diepen Aug 10, 2020
THIS WEEK ON MEET THE FAM: YELLOWSTRAPS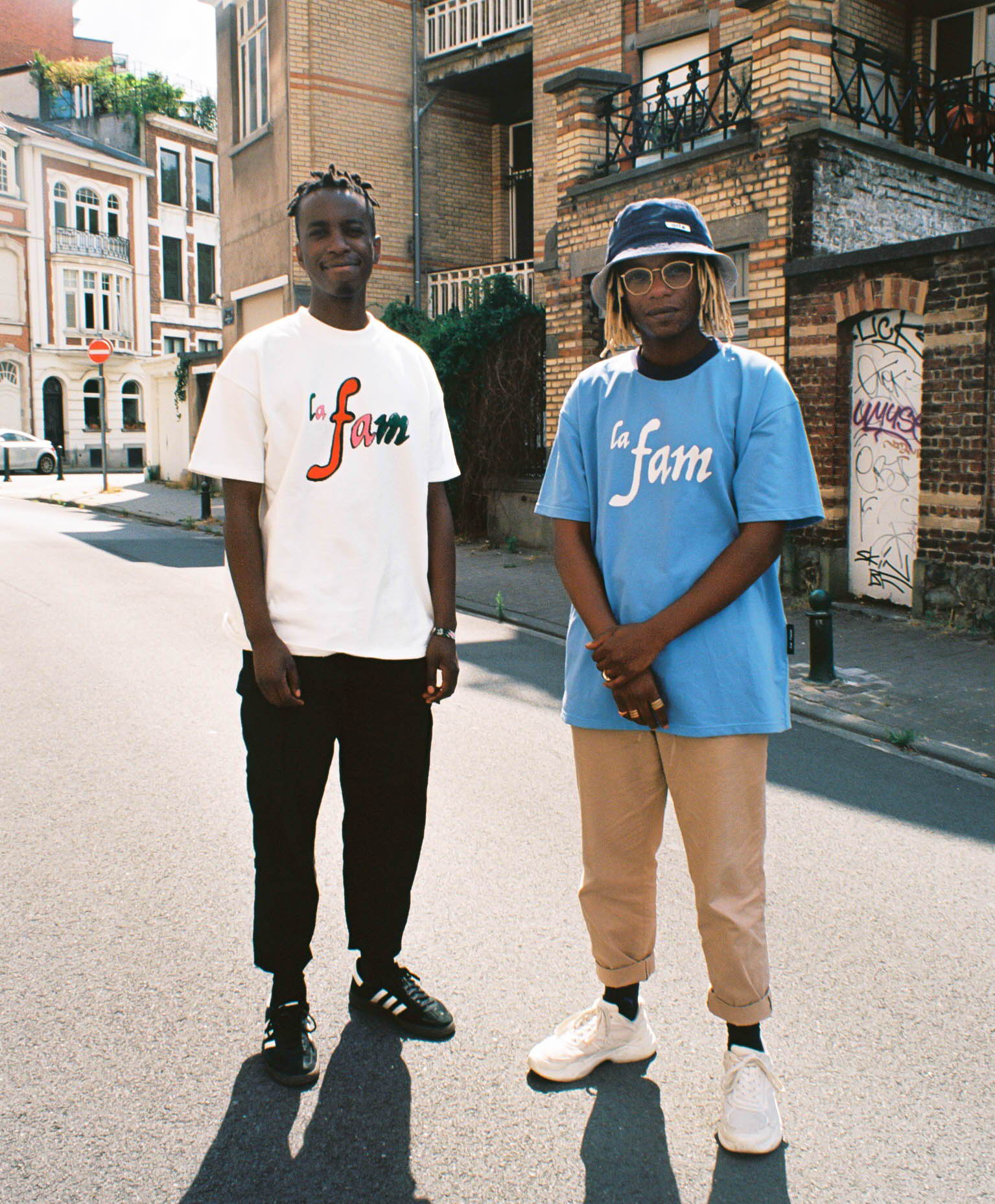 We want to introduce you to a series of Belgian artists, starting this week with the first act called YellowStraps. YellowStraps consists of two brothers, Yvan and Alban. I've met them on a sunny terrace in Brussels to talk about their upcoming projects and about how they've experienced their past few months.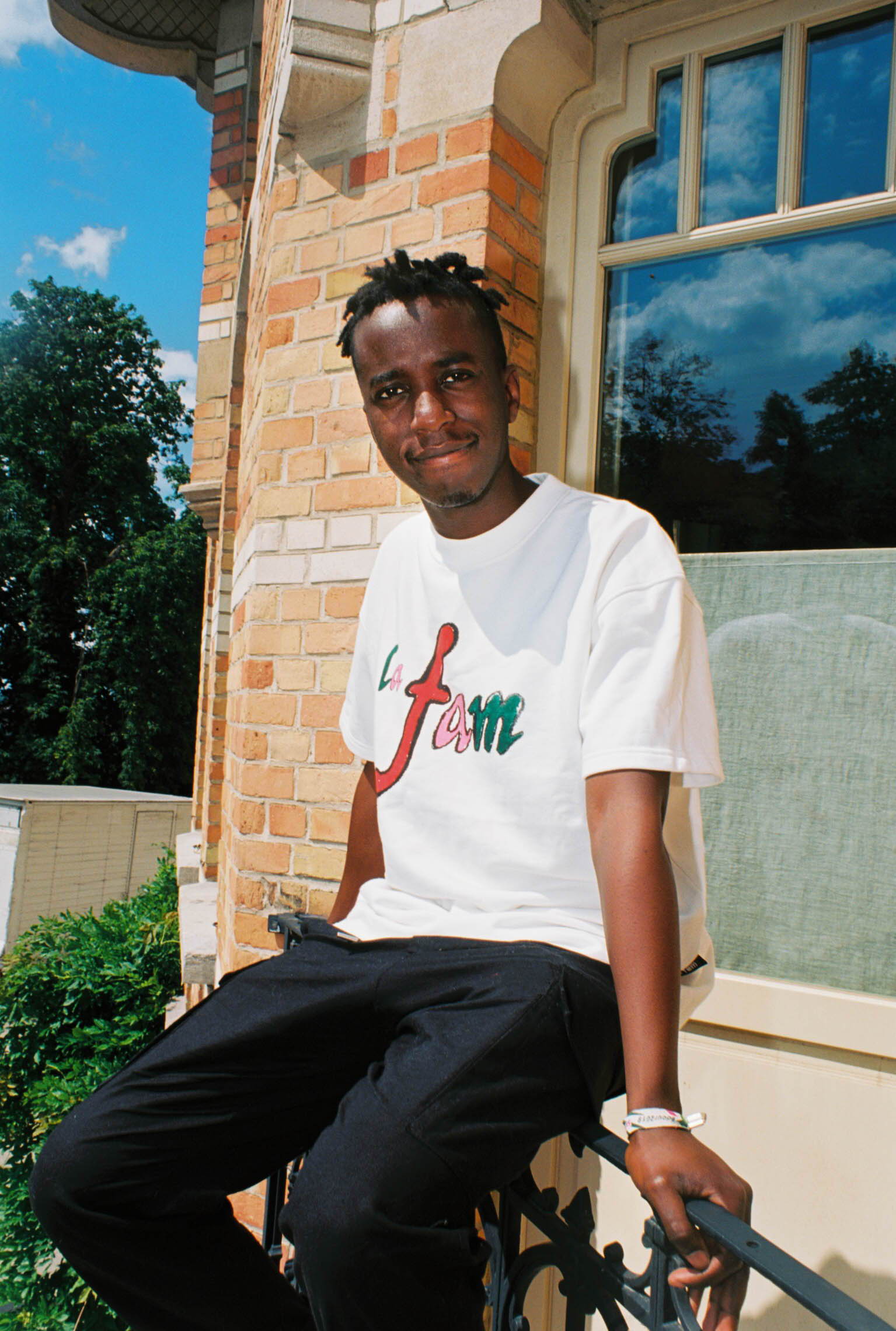 During the uninspiring time of quarantaine the two brothers came up with a way to keep themselves busy: they made the Yellockdown-project. "We had all our gigs cancelled and we knew that all other artists were in the same situation." says Alban. So they made thirteen songs, while skyping with each other and a different additional artist on every song. They collabed with artists from all over the world; from France, Los Angeles and even from the Netherlands. In the videos that they released on YouTube you can see how the songs are made in one day while everyone is at home in their own lockdown. The full project will be released on Spotify in september.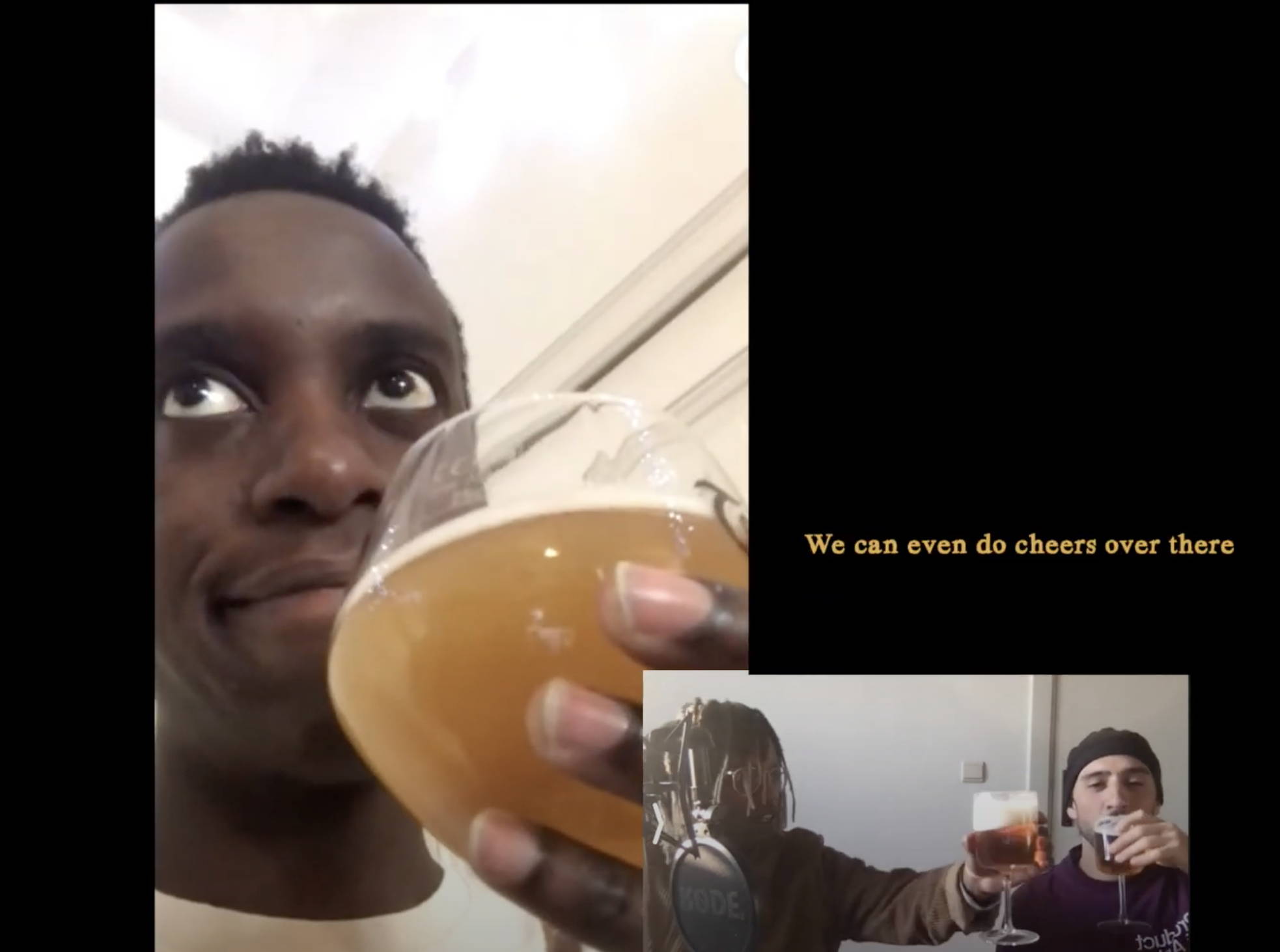 YellowStraps' music is mellow, smooth beats backed up by fresh guitar riffs and a soulful, engaging voice. They both got into playing the guitar at a young age, "My other brother taught me how to play some beginner tracks, it was like learning how to play a new videogame." says Alban. Nine years ago they decided to upload their first track. "It was more in a curious way: lets try it out and see what happens." says Yvan. Then Alban learned how to make beats, together with his friend Le Motel, another producer from Brussels.
Their brotherly cooperation always runs smoothly and natural, they're like two of a kind: "We are the same, we have the exact same vision for our music." says Alban.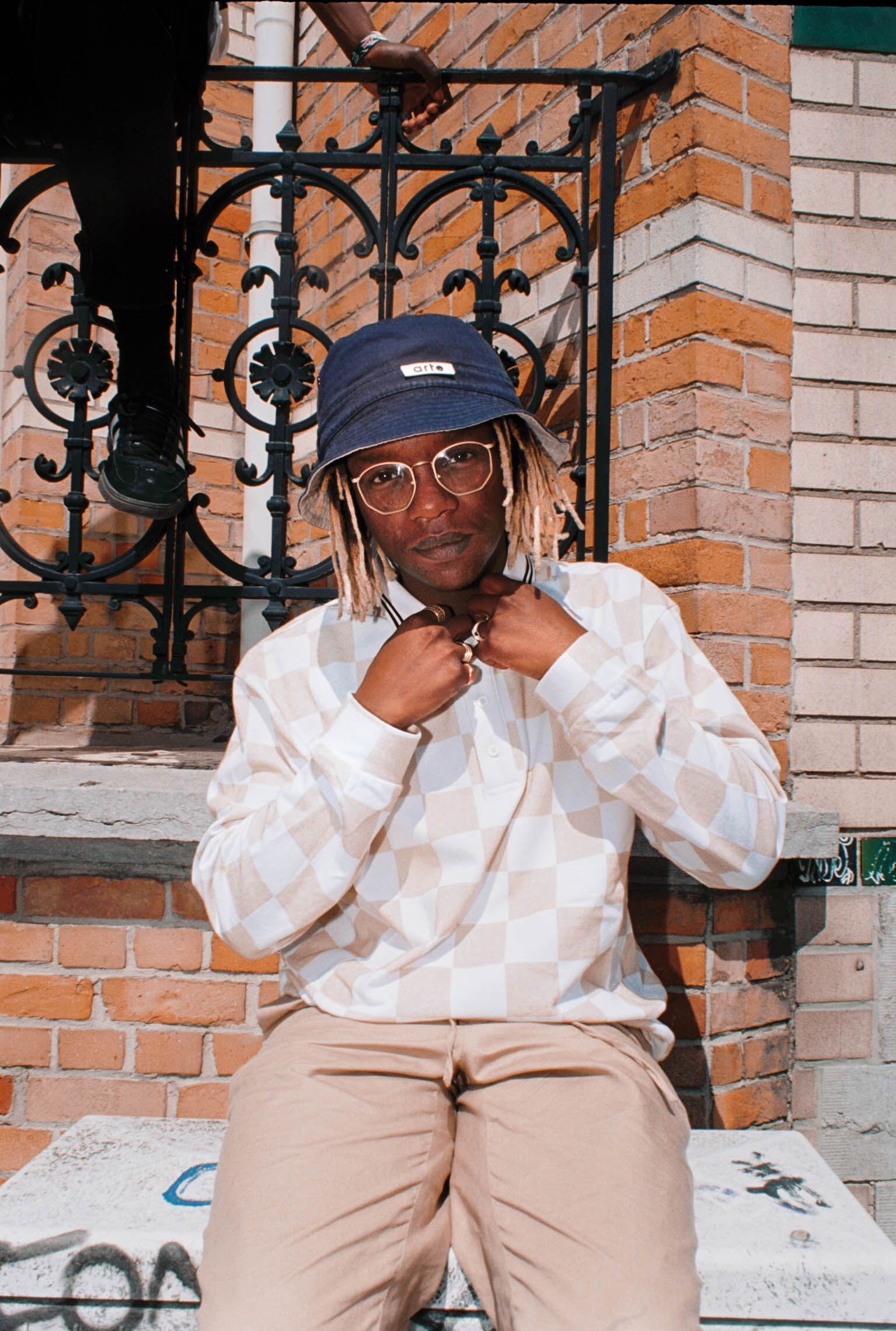 There are two tracks on the Yellockdown-project on which you can hear Yvan sing in French. For the rest their music is mainly in English. "We don't want to be in one group, we want to speak to both parts." says Yvan. The disunion of their country seems to lead to opportunities, instead of restrictions.
"I love the landscape of artists. In Belgium we're really openminded, there are a lot of different styles, everybody is just doing their thing and not trying to live up to a standard. I think that's why it's so diverse, because there are no boundaries." says Yvan.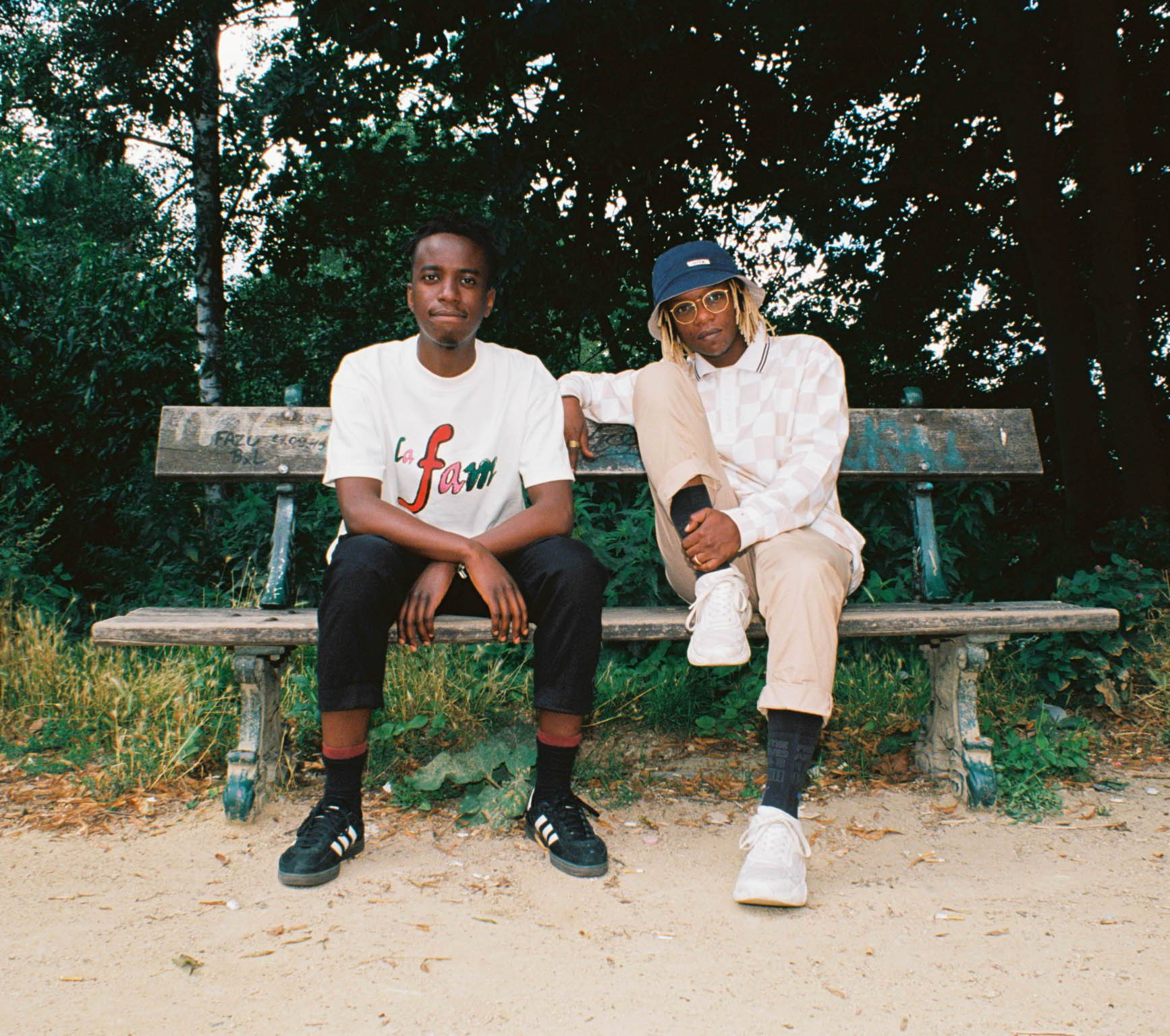 Written by Romy van Diepen