Urumi
By Nehria Mariën August 12, 2021
THIS WEEK ON MEET THE FAM: URUMI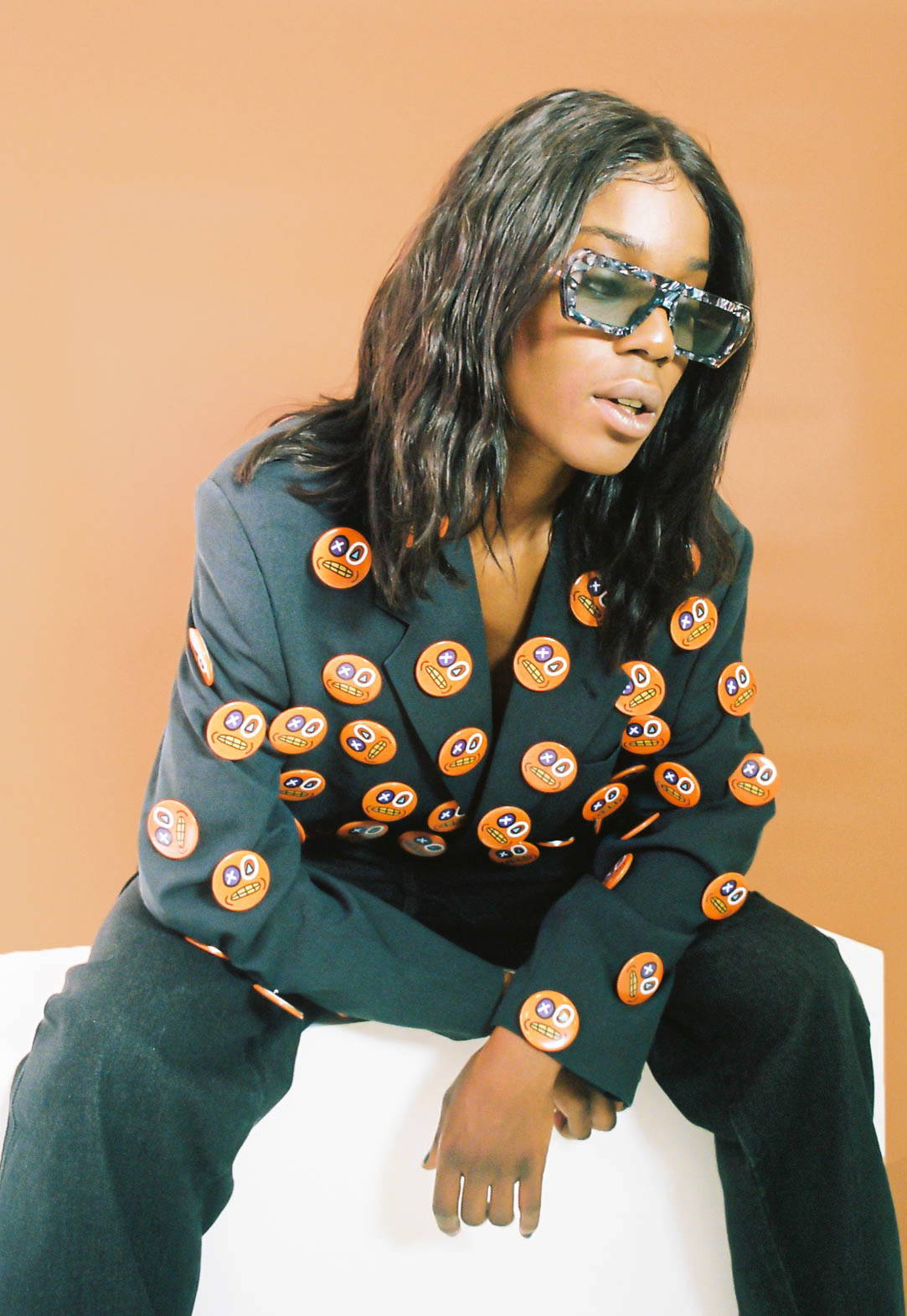 Normally we start our interviews with the question 'how was your day', but because of the
early meeting we decided to start by asking about Urumi's weekend. Urumi tells us she partied a lot in the club's last weekend; A nice overflow to the start of her career, but also the two different worlds in which she lives.
''I'm a little bit weird. I love to go to the club, but I don't like to be surrounded by too many people. It's scars me a little to be in public.'' Urumi says. Although she spends a lot of time at parties and the club, she also likes to spend her time
being alone in her house. ''Home feels like a safe place. I can completely unwind myself and enjoy some music when I'm at home.'
Urumi is currently one of France's most promising DJs and producers. With her unique and diverse style, for which she uses Japanese influences and the sound of electronics, house and techno, she has become an indispensable part of the music industry.
We drove all the way to Paris for this interview, where we set up a very early meeting and met
Urumi at a photo studio packed with here music gear, costumes and a lot of tv's. A promising start to an impressive conversation.
.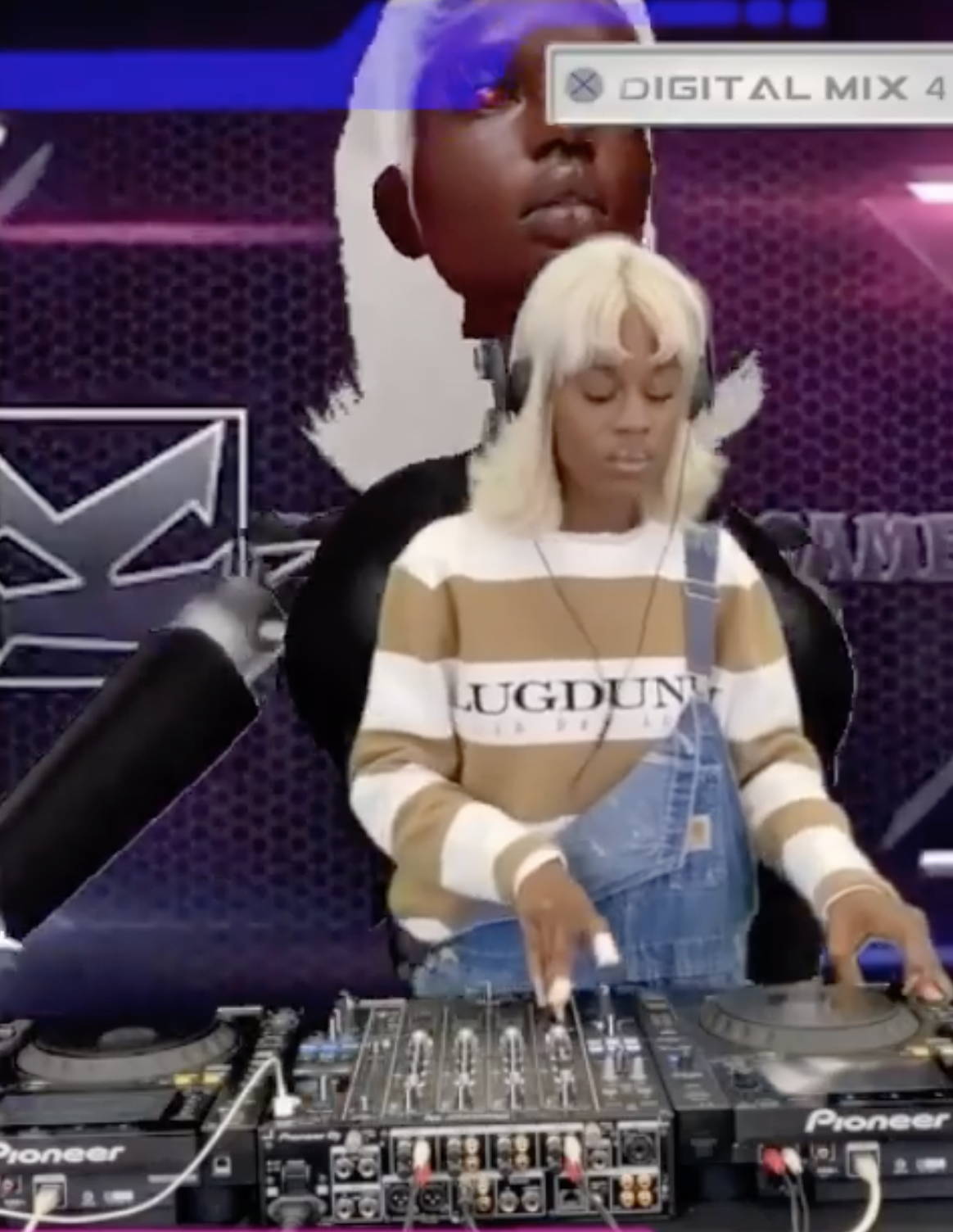 As a child, Urumi was already quite shy. She mainly lived in her own world, in which she liked to read and draw and described herself as 'different from other kids and again a little weird'. ''I was bullied when I was a child.'' She says. ''It made me very violent. To defense myself I started following Tiquando classes and played rugby.''
Urumi decided to Study at the Scol'Arts Creation in Tournai in Belgium. A school where she felt really comfortable at and where she was surrounded by the right people, who just like
her, were mainly focust on creativity. ''In France school is like Jail. You're limited in what you can and can't do. But this school… it made me feel free.''This new environment gave her the right energy, inspiration and motivation to develop herself even better and helped her discover her creative potential.
After completing her studies, Urumi moved to Lille where she eventually lived for two years. After these two years it was time for a bigger challenge which made her decide to move to
Paris with her sister Kendra where they set up the collective 'Girls Do It Better'; An all-female DJ, music and style collective that quickly became a huge success.
.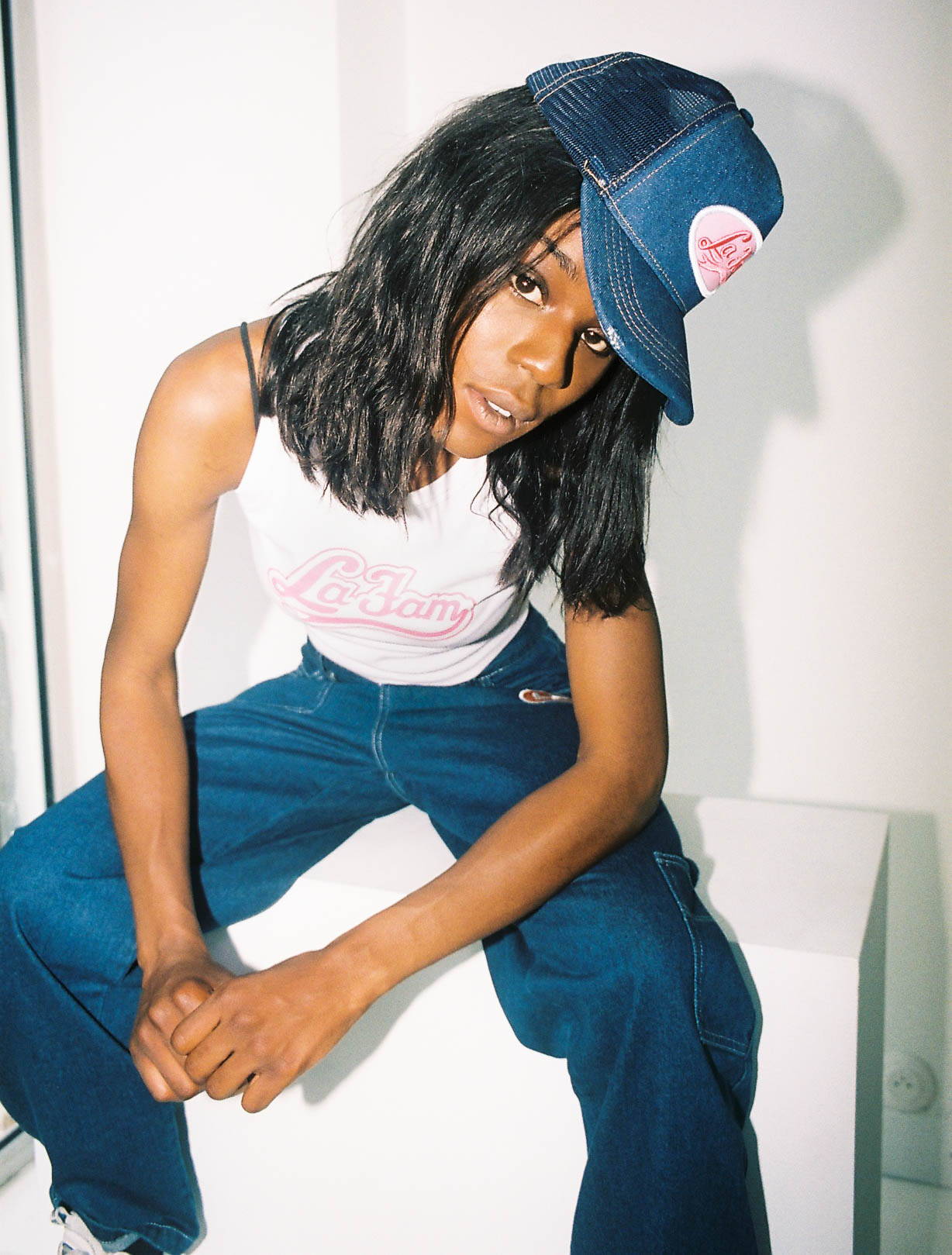 Besides the collective, Urumi herself has become an integral part of the music industry in France and has already created a successful career.
A night out with her friend changed her life. For the first time she was introduced to the life of a DJ, which includes guestlists, a lot of free alcohol, playing your own music and making some good money. ''I knew that if I put effort in learing how to DJ, I could live the same life.'' Urumi says.
Doing so, she started learning how to DJ and practiced every day for a month with one of her best friends. ''One my bestfriends was a huge DJ at the age of 14. I Didn't even listen to music at that time, while he was performing on big festivals with DJ's like David Guetta. I asked him to teach me how to become a dj and that's when it all started.''
Although it was very difficult to master at the beginning, Urumi did not give up. She started performing at self-organized parties, the first of which was held at Social Club. Not much later, her talent was even more recognized. Now She started being booked for performances in clubs and at parties.
The fact that she is part of a ''men's industry'' does not bother her. ''people really like what I do. Both men and women. I feel really appreciated as a black artist.'' She says.
Ever since the lockdown, Urumi has also started producing her own music in addition to DJing. ''It's like making a fucking baby! It's so personal to work on your own idea. It's like magic.'' Producing gives her the opportunity to create what she loves and not always take into account the expectations and pressure of the clubs.
.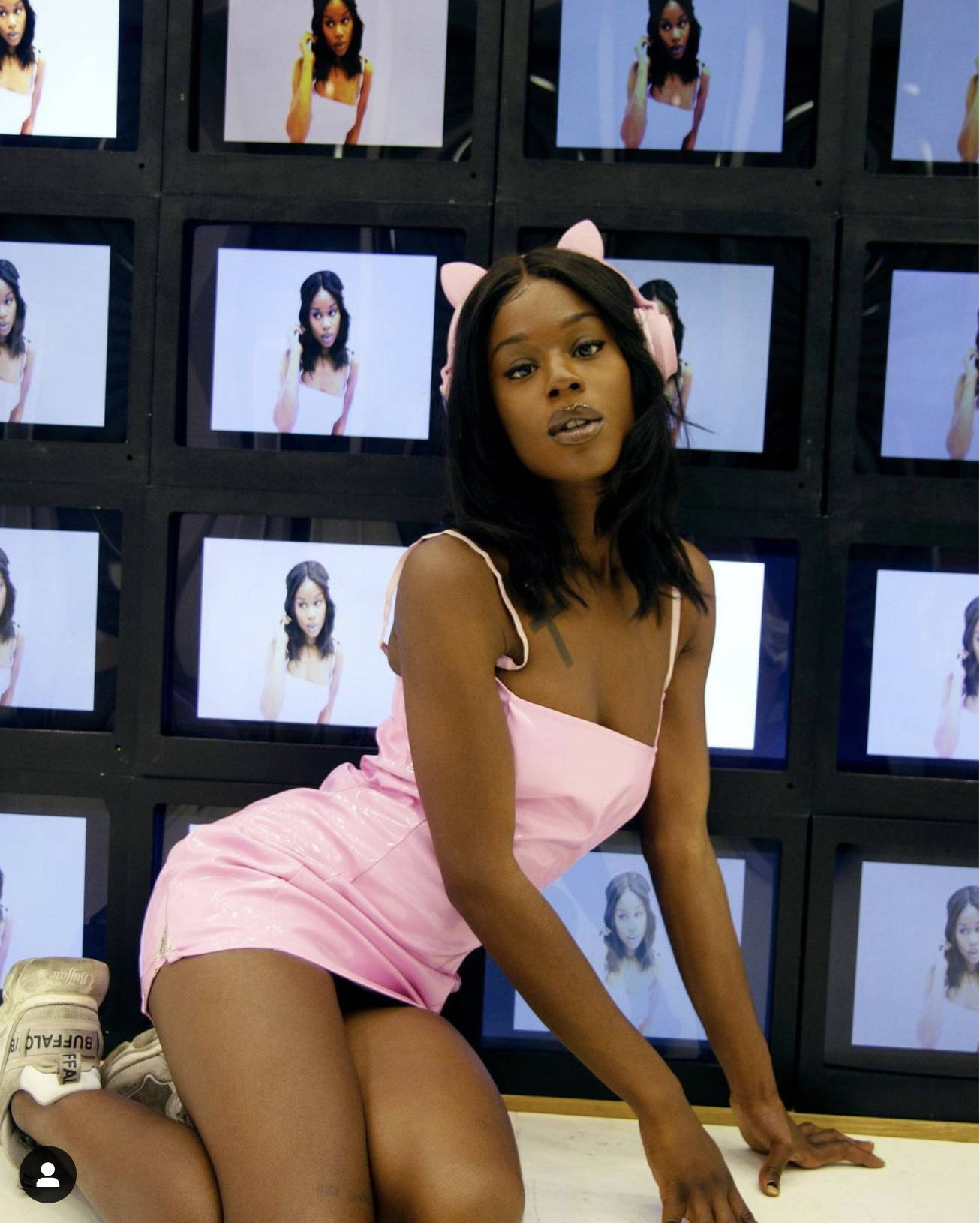 We see many different styles reflected in her music as well as on her social media. ''One day I can be in a bit more of an aggressive mood and try to use that for my music. The other day I'm more chill and use it to create something for a chill vibe in the house.'' She also uses a lot of Japanese influences for her music and other creative expressions. Her name Urumi is even based on GTO, one of her favorite manga's.
''My dream would be to mix J-Pop with Electronic sounds. Or maybe even K-Pop and Jamming Base. That would be dope!'' Urumi says.
The future still has a lot to offer for Urumi. ''In the future I want to do something big, like performing with dancers, big screens and maybe some pictures of me hanging around. Besides that, my ultimate goal is to be able to tour in Japan.''
In addition to music, Urumi hopes to be able to delve more into fashion more and would love to design her own unique clothing in the future to wear on shoots and videoclips.
The last question we asked Urumi is what song she would like to play on her wedding. ''The last project of Dolja Cat is a fucking masterpiece, so it would definitely be 'Nigga's Ain't Shit'.
.