Nix Northwest
By Nehria Mariën Januari 5, 2022
THIS WEEK ON MEET THE FAM: NIX NORTHWEST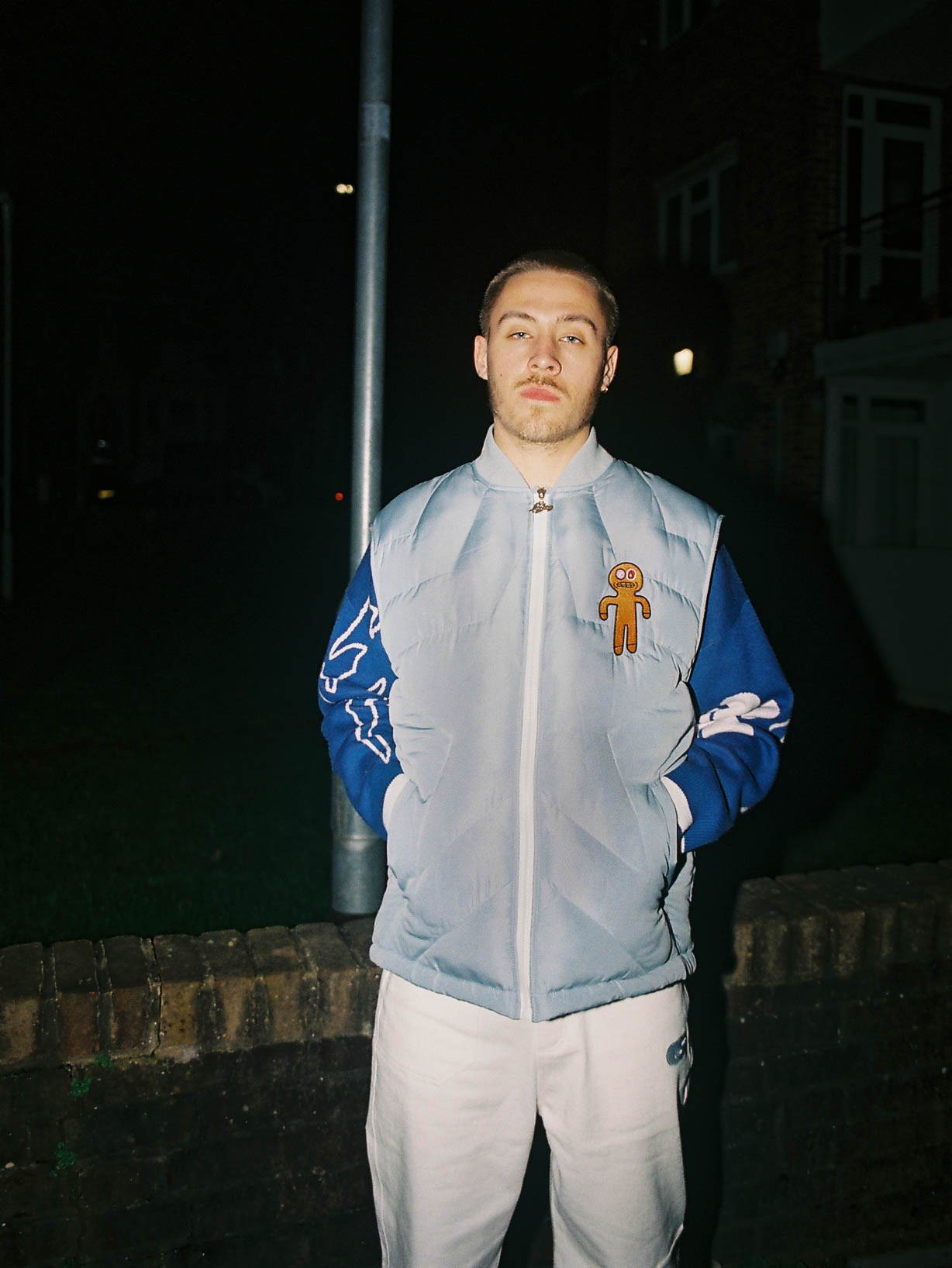 With over millions of streams and having sold out every headline show he has played to date than 250,000 listeners per month on Spotify, 24 year-old Nix Northwest is taking over the UK. The producer, instrumentalist and rapper from North West London inspires many people with his unique concepts and Jazz and Hip Hop music sounds. We had the opportunity to meet and get to know him better.
We would like to introduce you to Nix Northwest.
"My mum used to play A Tribe Called Quest for me when I was a baby."
When we enter Nix's house, we immediately notice something: Jazz. The room is filled with pictures of famous Jazz musicians on the walls, there's a Jazz calendar and a lot of instruments.
Nix has always had an affinity with Jazz music. "I think my music style was passed on to me by my mother." Nix says. His mother always liked to listen to music, such as Jazz and Hip Hop. "My
mum used to play to A Tribe Called Quest for me when I was a baby,". His grandfather was also a real Jazz lover and they often listened to music together.
The fact that Nix has been involved with music from an early age is not only apparent from listening to the different music styles. He started playing piano when he was at primary school and started making beats and writing lyrics in his teens, even though it wasn't really serious yet.
Taking music to another level
However, Nix decided to take his love for music to another level, going on to study piano full time whilst getting a little more into vocals and production on the side.
This study brought him into contact with producers and musicians alike, during which time he met and got to know his good friend and artist, Lausse The Cat.
"Lausse took me to a house party. We were very drunk and started to freestyle and rap." Nix said. Although Nix sometimes played the keys for him, Lausse had no idea that he could rap like that and suggested recording at his home. ''He forced me to do it, but as soon as I did it I was like… that felt so good. To just write stuff on paper and get it out."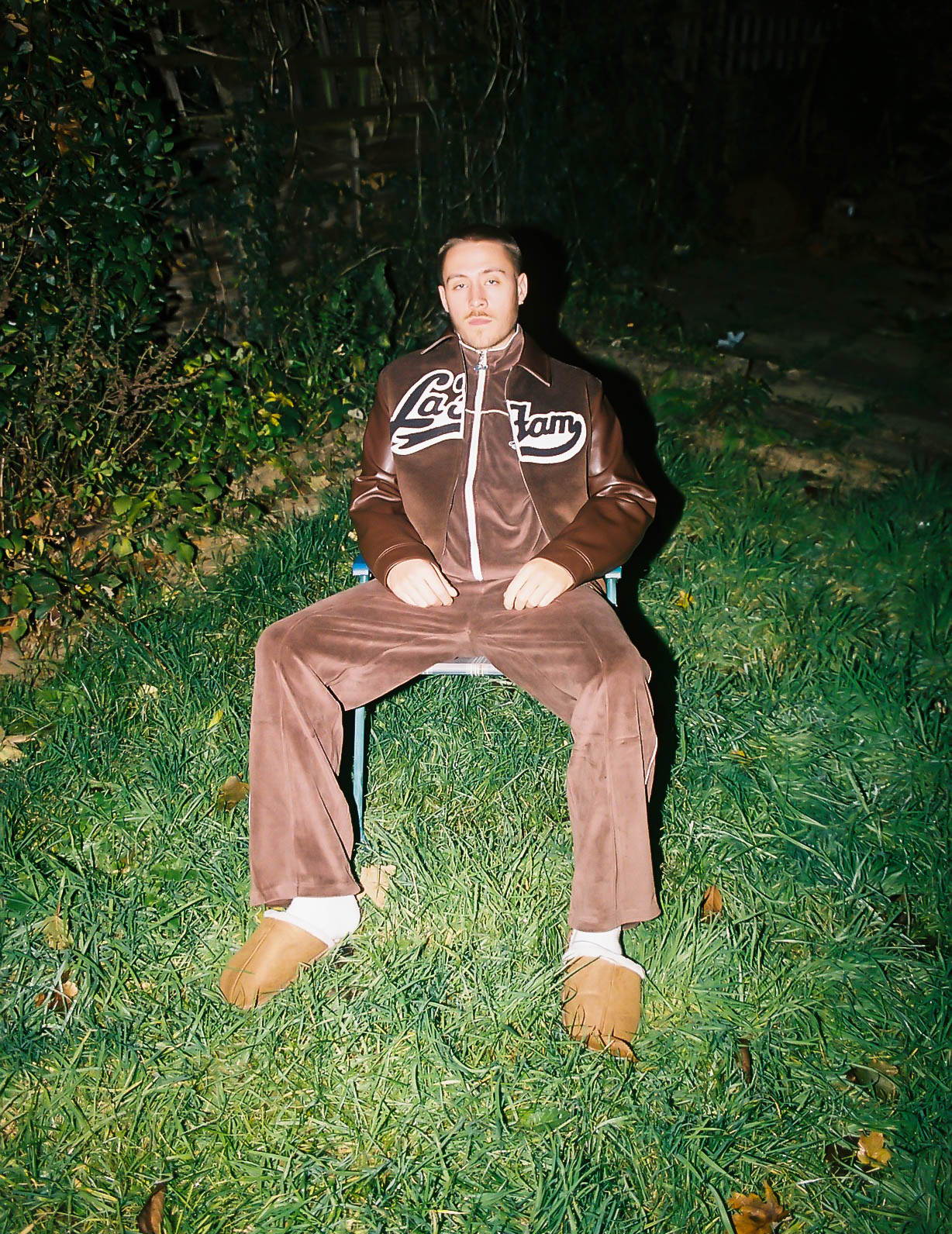 ''If I told my 18 year old self about the things I'm doing right now I wouldn't believe it.''
"I always felt I wanted to do more than just play the piano. I knew I had more to say, but for a long time I was convinced I couldn't rap." Nix says ''If I told my 18 year old self about the things I'm doing right now I wouldn't believe it.''
''I felt that I had an idea that would require a much bigger project''
Nix has a unique way of working. "Many artists who are on the level I'm on don't drop albums, but mostly singles.
I felt that I had an idea that would require a much bigger project and thought fuck it imma just go for it.''
One of these big projects is his album, which will be released in April.
When he tells us what the album will be about, we are impressed. His way of conceptual thinking and processing multiple emotions in one project is inspiring.
"The new album will be about a character named Xin, which is just Nix in reverse," he says.
Ages ago I had this idea of ​​'Xin's Return'. But returning from what? was the question that kept playing in my head.''
To find out, Nix decided to put all his other projects on hold and started focusing on the concept of Xin.
The album he ended up with, entitled 'Xin's Disappearance' takes us on a journey in which the protagonist Xin realizes that he is surrounded by toxicity, bad temptation and the feeling that everyone is continuously in competition with each other.
He decides to leave his surroundings when he realizes the situation is too much for him to handle.
The album conveys Xin's attempt to both physically and emotionally escape the toxic environment he feels he has been surrounded by for too long.
Nix says. "So the album is about loving and accepting both the bad and good parts of yourself, working on your flaws and realizing that a lot of the time we are just running from ourselves."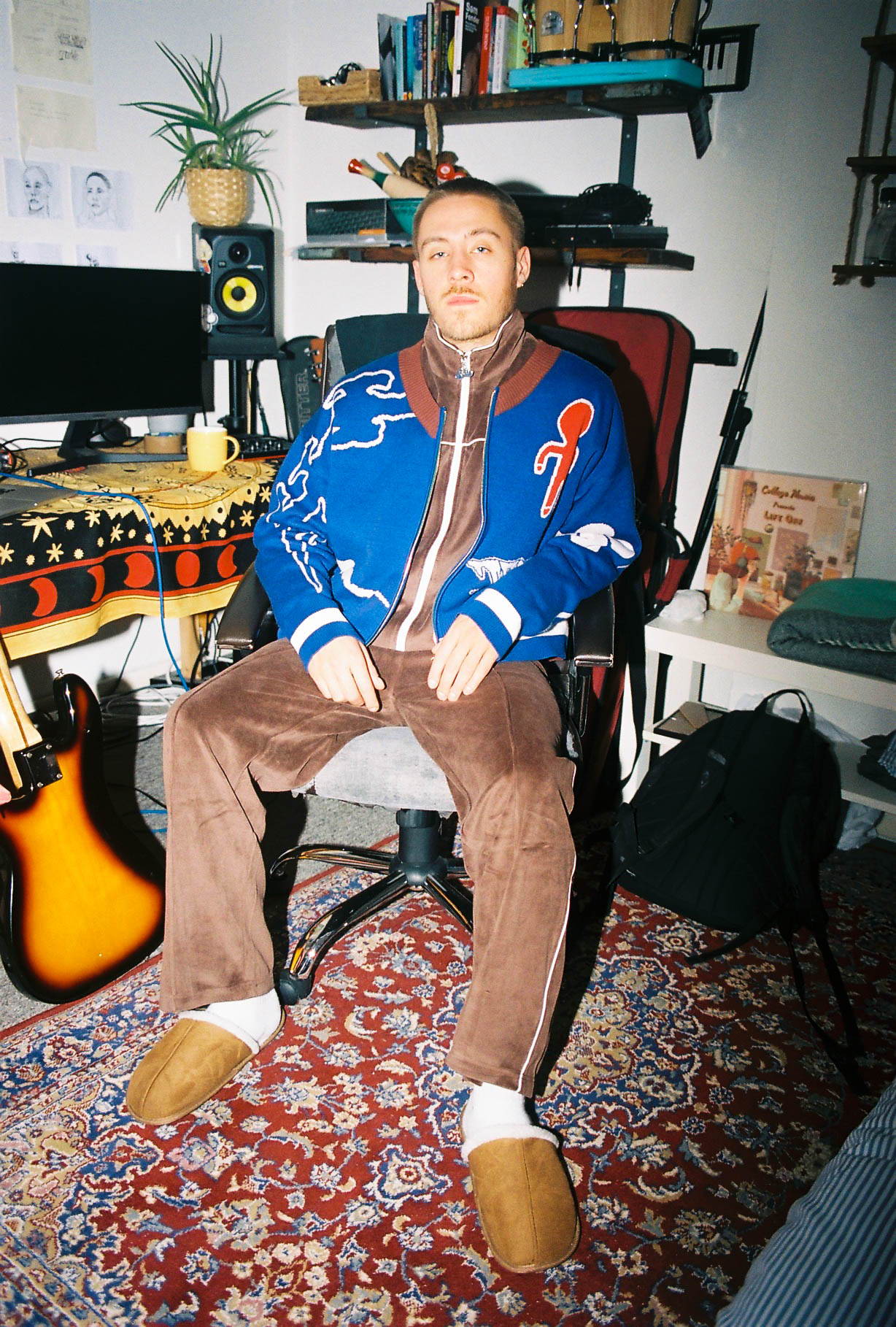 Conceptual thinking
''We live in a world right now that is very unnatural for humans to live in''
It is no coincidence that Nix mainly works with preconceived concepts.
"Lausse taught me to think conceptually and really dig deep with a project," he says. Also listening to Spotify Studio's podcast 'Dissect' (specifically the series featuring Kendrick Lamar) taught him a lot about working on an album and really taking your time working on something you're passionate about.
"I admire how carefully Kendrick goes about creating an album. Hearing how deep someone can go in an album, with all the hidden stuff inspires me." Nix says. "He doesn't rush. That's what I love.''
For Nix it is important to be able to put real effort into his work and only create what he fully believes in.
''We live in a world right now that is very unnatural for humans to live in. There's a lot of pressure, competition and everybody is continuously trying to outdo each other. So I try to not really look around.''
Nix mainly translates 'going deep' by allowing much of his own history to be reflected in his music. "There is a lot of addiction in my family. As a child, it made me think about questions such as 'what drives people to do that? Or 'What drives people to escape all the time?''
He transforms his discoveries and answers into music.
The wedding song question
The last question we ask Nix is ​​the question 'which song should definitely be played at your wedding?' After giving it some thought, Nix is ​​convinced. ''It would be something dancy! I think imma go with Al Green with Let's Stay Together.