Duffle Bag Buru
MEET THE FAM: DUFFLE BAG BURU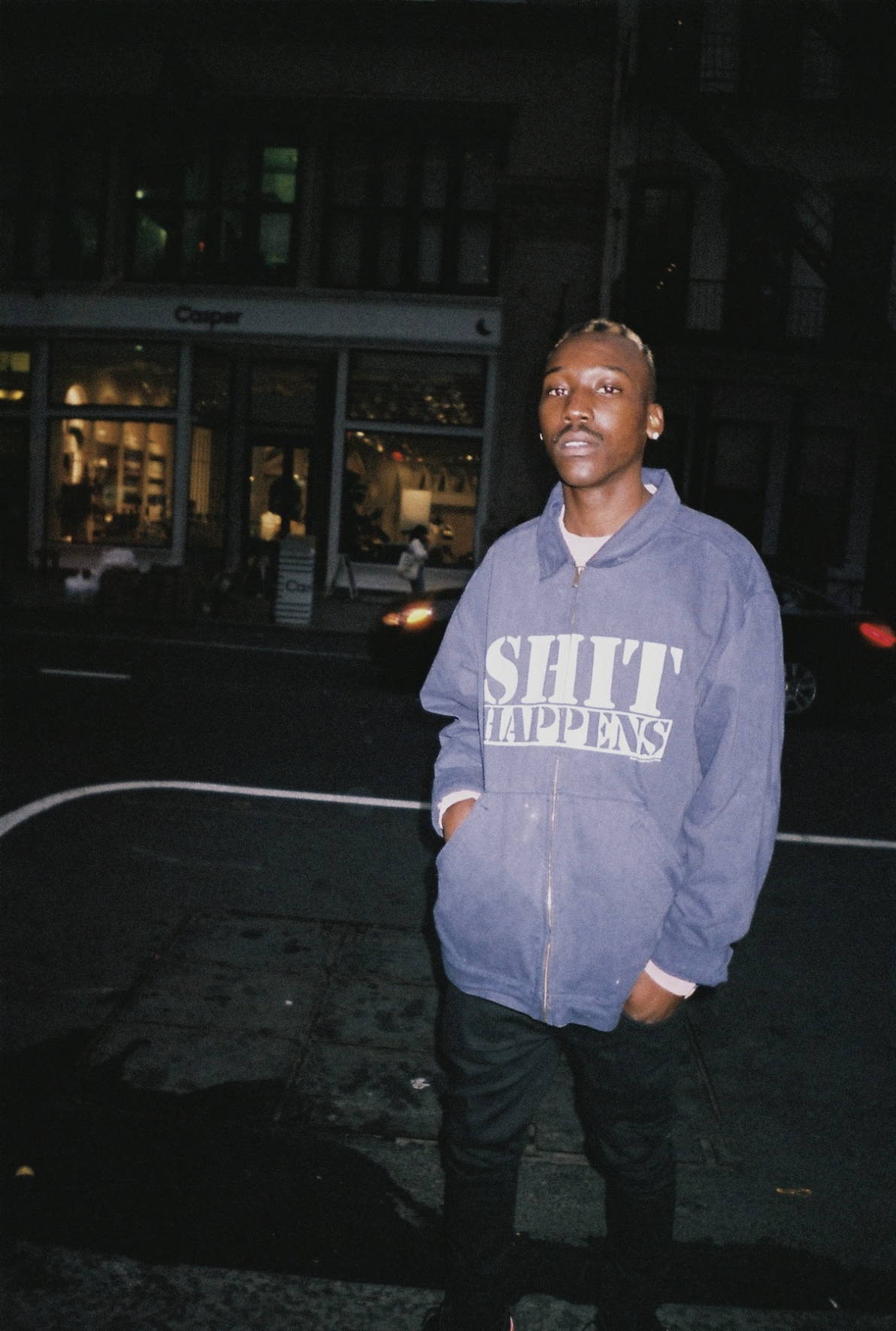 The 25-year old Chicago based artist Duffle Bag Buru has been making a strong presence in the hip hop scene. His name derives from his tendency to sell self-designed clothing out of a duffle bag during college in libraries, combined with his Burundian heritage. With a total of two albums and one EP, his sound resembles a variety of experiments, which is aligned with the vision he has regarding music. He is always putting creativity first and wants to explore new sounds. He is not only versatile regarding music, he also uses his creativity in other businesses, like styling and casting. We talked to Duffle Bag Buru about his music, where his inspiration stems from, and his future plans.
I feel like a lot of my music leading up to now, has been snapshots of a larger story that I'm telling. .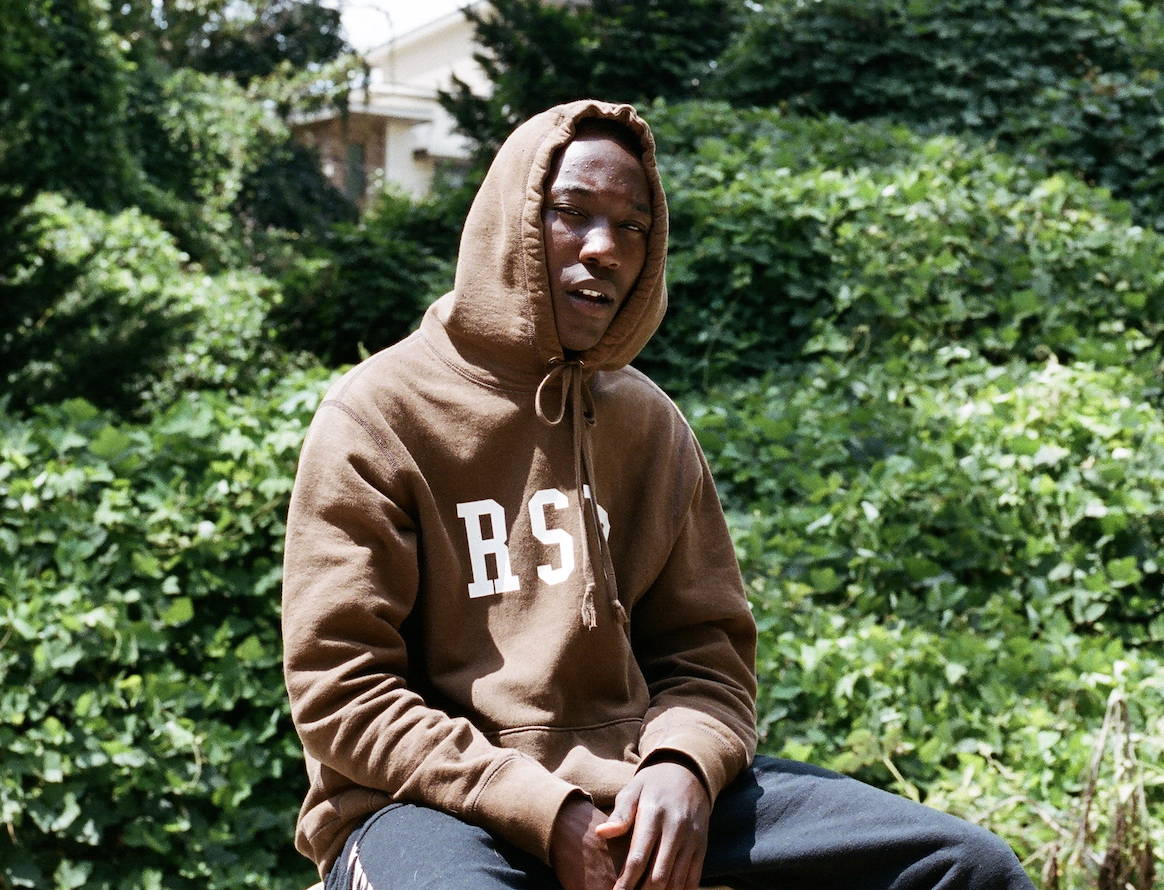 Which theme is most important in the vision you have for your music, and what kind of impact do you want to have with it?
Experimentation. I think it's crucial to all art forms that boundaries are pushed and limits are tested. I want to create new sounds to love . I also want to inspire younger artist to break out of the boxes we're used to.
If you wouldn't be a music artist, what would you want to be doing?
I've worked with lyrical lemonade for the past 5 years doing music video production. Mainly styling and casting videos. I'd probably continue doing video work. Being an actor would be the shit too.
We have noticed that you like to keep your songs a little bit on the shorter side, what is the reason for this?
I wouldn't say it's super intentional. If more doesn't come to me naturally I don't like to force it. I feel like a lot of my music leading up to now, has been snapshots of a larger story that I'm telling.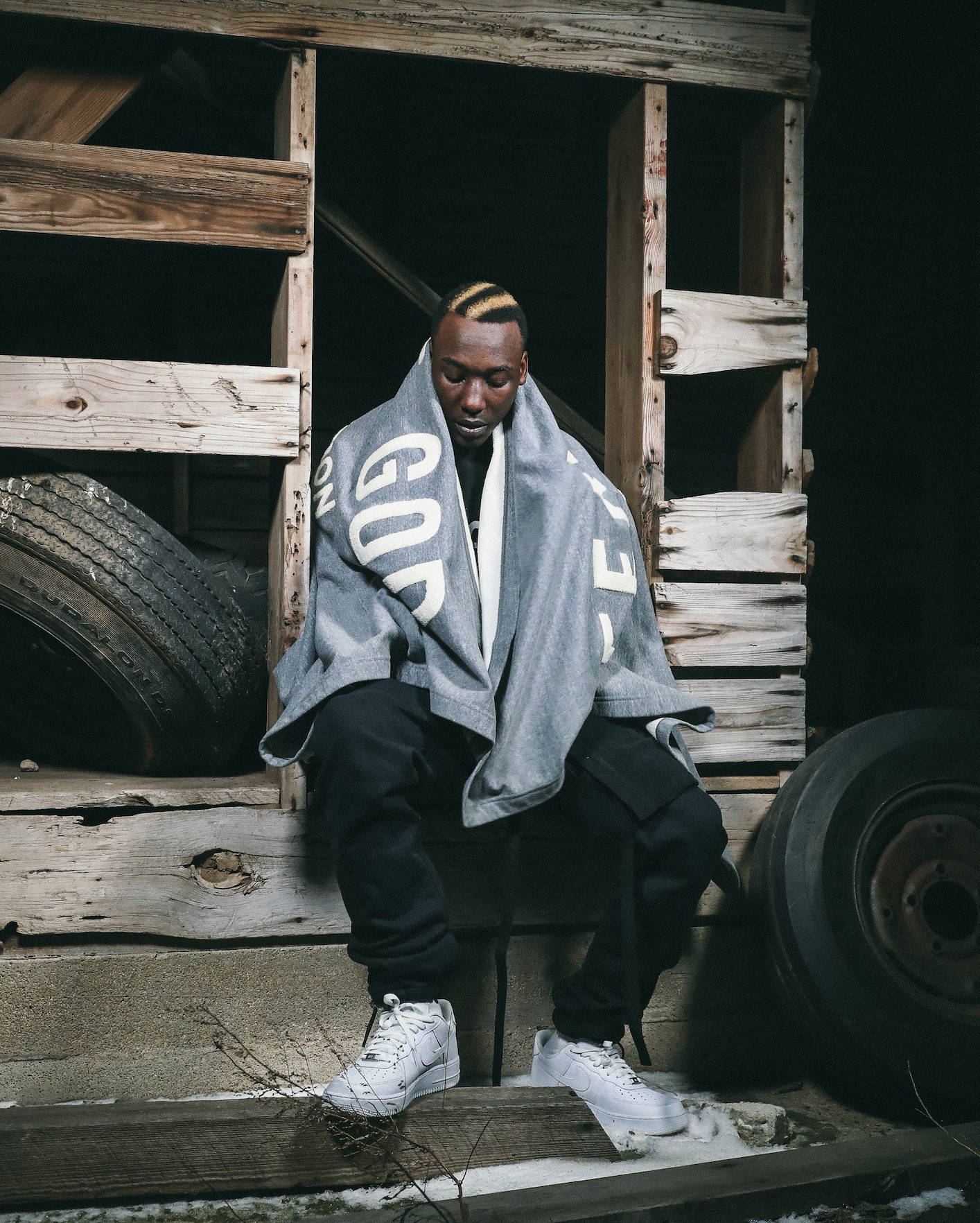 The Buru in your name ofcourse stand for Burundi. For the first time in 58 years they will have a democratically chosen president this year, how do you think Ndayishimiye will fare with Nkurunziza's influence as 'supreme guide of patriotism'?
I wouldn't say I'm particularly informed about Burundian politics, beyond what I speak about with my family. I do think the election brought a lot of hope to the country. I'm hopeful for the further unity and progress of Burundi.
You have lived in different areas around the world growing up, which stylistic inspirations within your music would you connect with which area?
I really fell in love with electronic music in my small time in Paris. But African percussion has always been a apart of my life. My dad was a drummer and I studied percussion through school in college.
What is the next step you want to make?
I would love to cross over to the international market. Work with artist from all over the world . Especially creating overseas.
What is the thing that you feel most proud about looking back at your accomplishments?
Selling out my first Headline show in Chicago. Seeing everybody I grew up with, my family, coming together with my fans it was so much love.
Written by Otis Eversteijn