Chibi
By Nehria Mariën October 21, 2021
THIS WEEK ON MEET THE FAM: CHIBI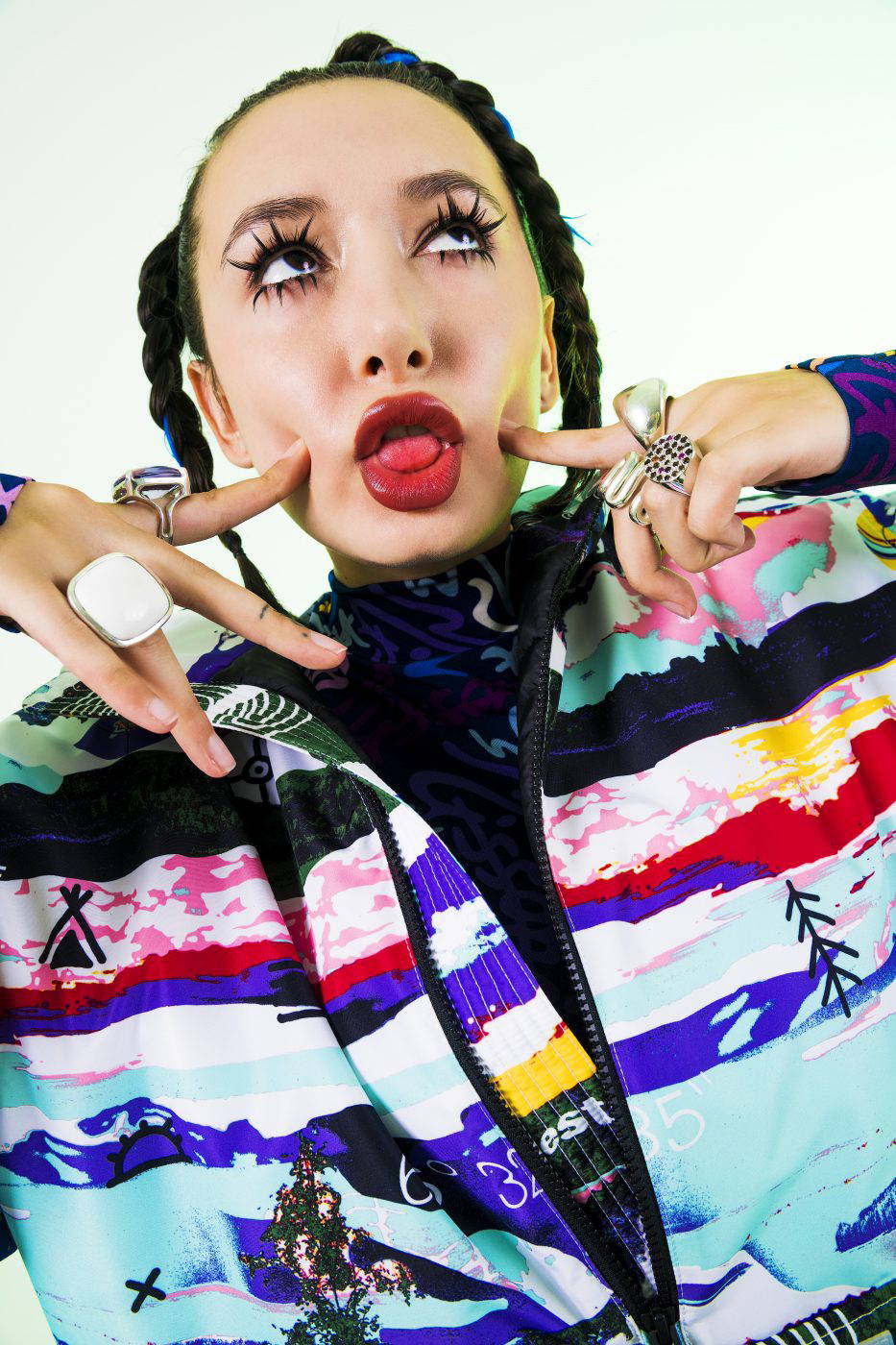 Sabina Nurijeva, better known as Chibi Ichigo, is twenty years old when she started creating music. A studio session with a good friend leads to her first track, called 'Russian Snow' and she has been an integral part of the creative industry ever since. With her raw and pure music, in which she is open about her life experiences, she not only conquers Belgium, but also the Netherlands and Russia.
We would like to introduce you to Chibi.
When we met Chibi, she was recovering from a successful and busy weekend.
She performed at the Pukkelpop festival in Hasselt Belgium and tells us she has never enjoyed a show as much as this one. "My mindset for this show was very different from normal. I didn't want to put on a regular show but wanted to create more of a party.'' She says. "A show is fake."
"Through my music I can see in which phase I am in my life."
The fact that Chibi focuses on cheerfulness and good things in her music has not always been the case. In her first songs, she sings a lot about her biological father and used writing about her father as a way to process her traumas.
At the moment Chibi mainly writes about nice things she has been able to deal with her traumas. "Through my music I can see in which stage/phase I am in my life." She says.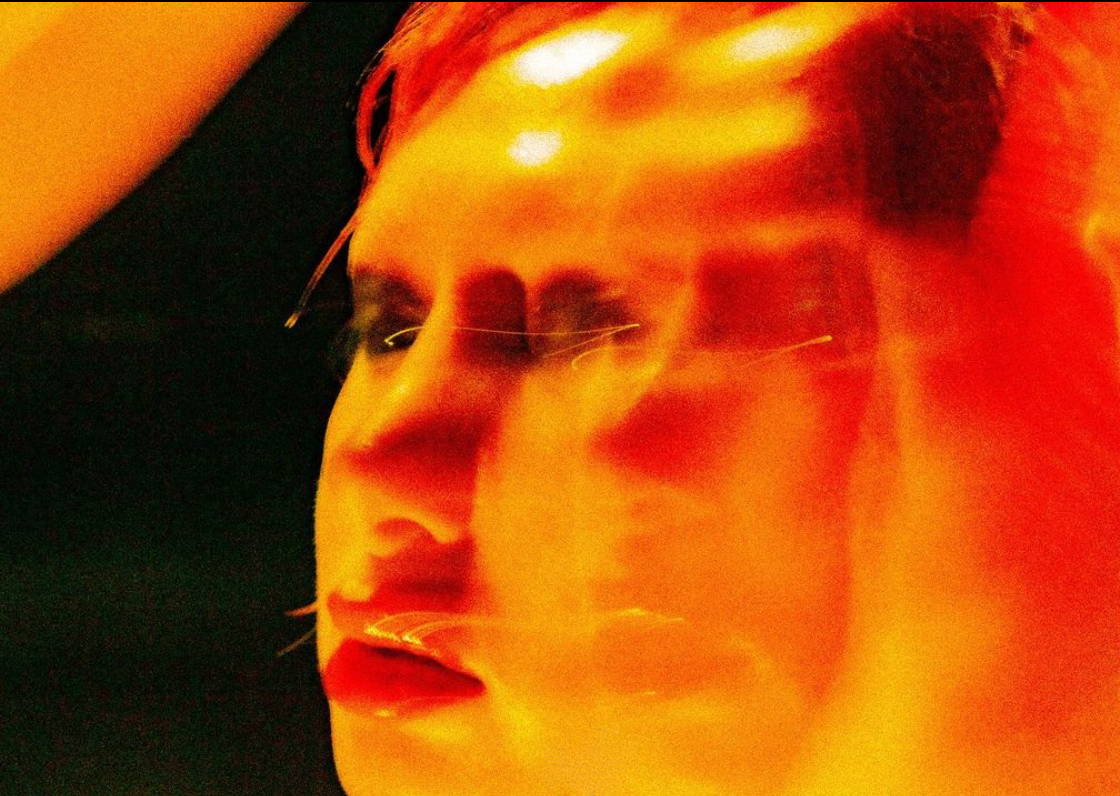 Chibi has gone through many phases in her life. She grew up in a small village and was pretty much the only foreigner. As a child, Chibi was very shy and extremely introverted.
''I really lived in my own world and always felt like a bit of a weirdo.''
When she was home alone, she was constantly singing.
At the age of 16 she changed school due to a move, which eventually allowed her to develop her creative side more. From a college where she took subjects such as Latin and Mathematics, she changed to an art school where she followed drama, theater and singing classes.
Although Chibi was singing (in secret) for a long time, she didn't make it through the first selection for the singing classes. The exam was the first time she sang for someone else. "It was so bad and out of tone." She says. "It sounded so out of tone, I had to retake my exam to get accepted."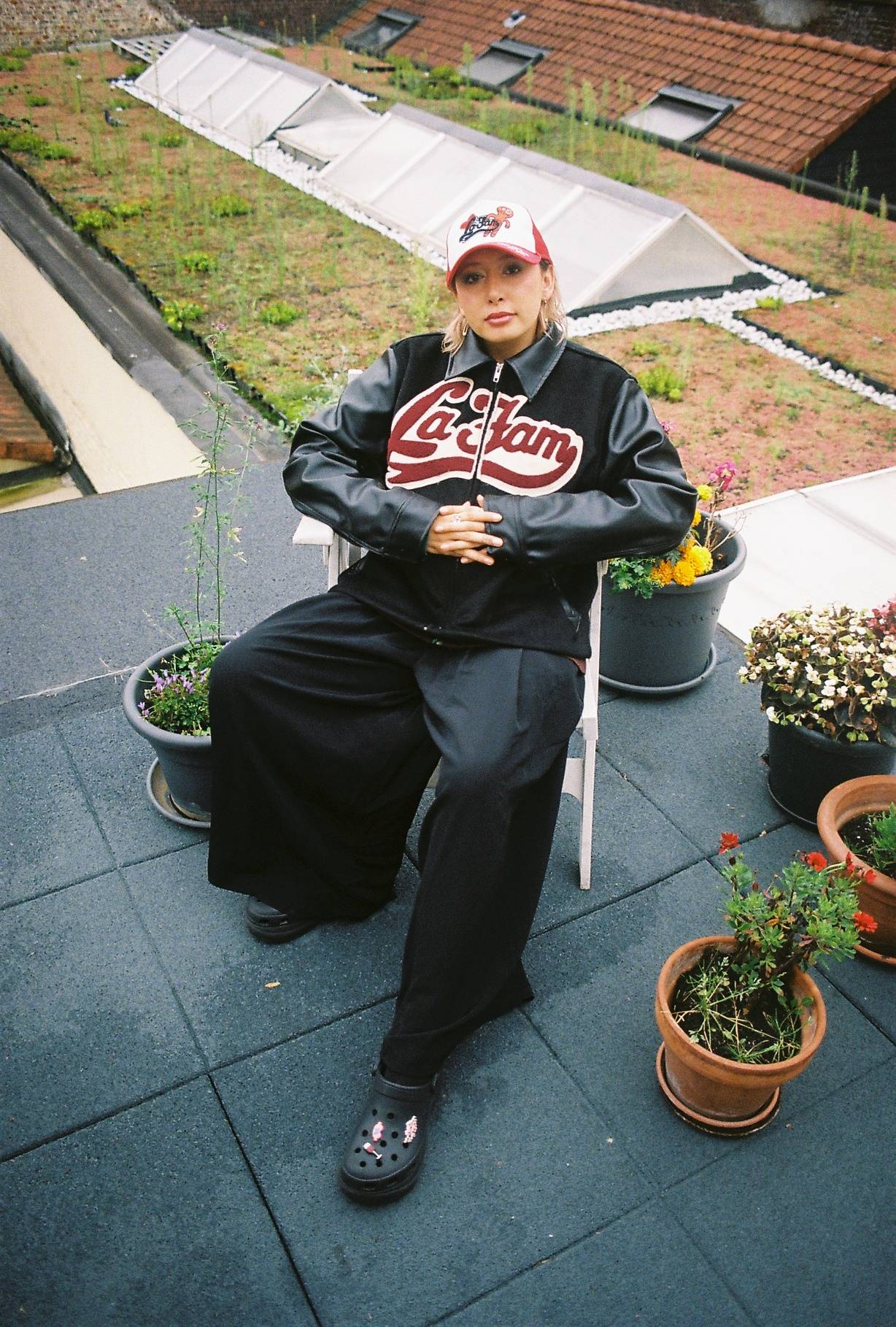 Even though Chibi ended up in a crisis and didn't know what to do with life, she decided to contact a good friend who was involved with music.
Unexpectedly a first step towards her music career was taken. The two of them decided to get into the studio together, where they created her first single in just one take. "When I listen to the song now, I don't think it's good at all, but it was actually very well received then." Chibi says.
The start of her music career had officially begun, and great things were about to happen.
Special experiences and performing in prison
At the moment, Chibi has become an indispensable part of the music industry.
With her Dutch, English and Russian lyrics (which she often writes together with her mother),
she once performed in a prison and had a very special experience.
"When I was asked to perform in a prison, it didn't feel right at first," Chibi says.
She had a negative association with prisons. "My stepfather was wrongfully accused and kept in prison. Same goes for my uncle from Russia."
Ultimately, this experience turned out to be a motive for performing anyway.
''I thought, what if there will also be people wrongfully imprisoned in there… Then I'll take away a little moment of pleasure from them and the ability to forget time for a while.'' Chibi says. After performing in prison, she realized that the reasons people were held in prison were not important and that everyone could use a moment to forget everything around them and maybe even learn from their mistakes. "I'd do it again, even if I have to perform for free," she says.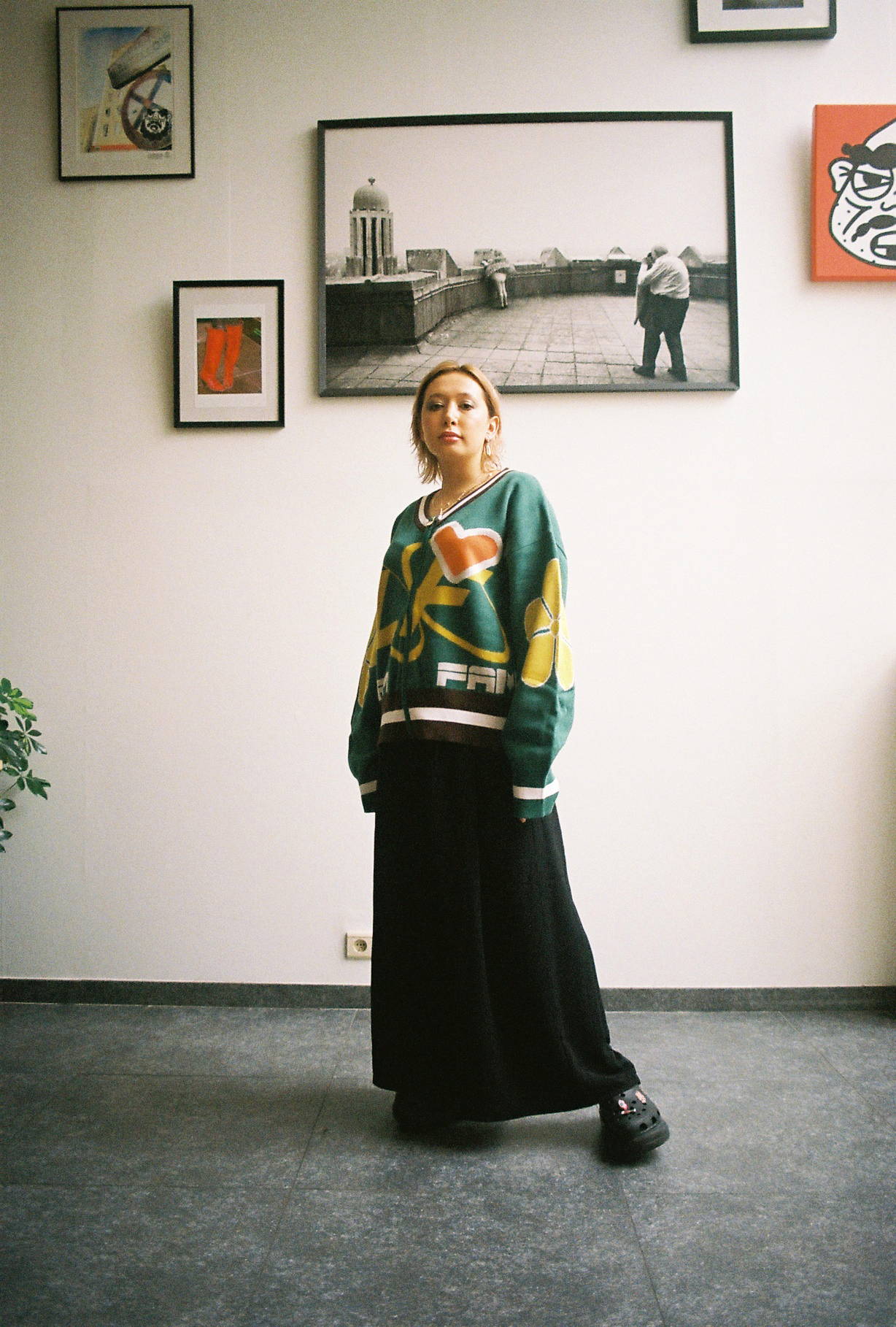 "My boyfriend doesn't want to go to museums with me anymore because he knows I'll probably be sent away."
We end our interview by asking what Chibi would be if she hadn't been a musician.
"I would become an art restorer." She tells us convincingly. ''I really have a problem. When I go to museums, I literally have to touch everything." She says.
Although she often gets expelled from museums, she has already been able to touch many great works of art. "My goal in life is to one day be able to touch the Mona Lisa." Chibi says while laughing. "My boyfriend doesn't want to go to museums with me anymore because he knows I'll probably be sent away."
We are honored to have gotten to know Chibi better and hope that one day she will be able to touch the Mona Lisa.