Alpha - Wasted Paris
ALPHA: CO-OWNER OF THE BRAND WASTED PARIS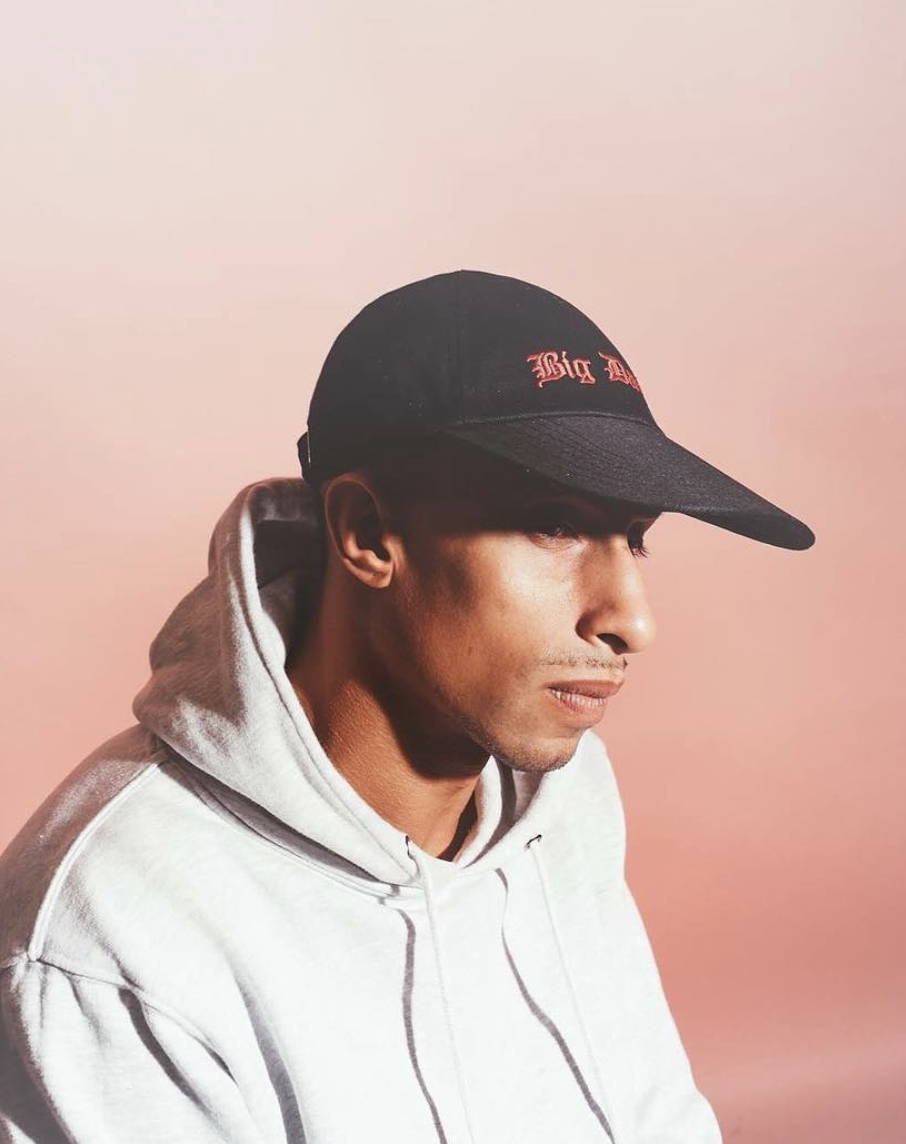 How did you start your clothing brand?
We started in June 2012, Fang and Johann was leaving an old store names "Noir Kennedy" this shop was the first in France to import Cheap Monday or other kind of "rock brands", me i was finishing my studies in Public relations.
We started the brand in a vintage store and one year after we were known in all the center of Paris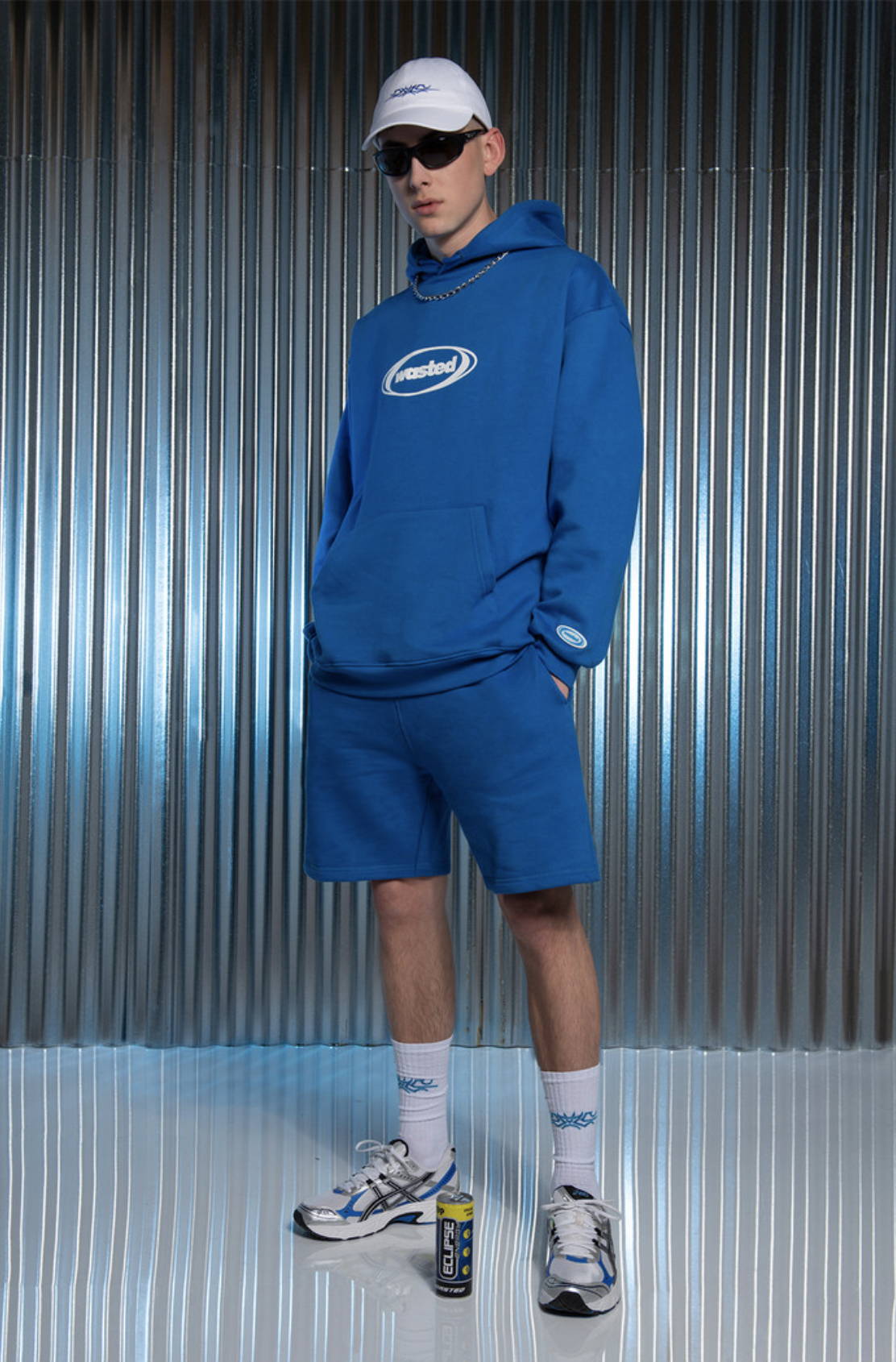 Last year guys hosted a skate contest during fashion week. Can you tell me a little bit about that?
You know even though we got love for fashion, we are a skate brand with a team, travels, videos etc.. my goal was to be better in the NL, so a pop up store with some skates actions like we did in the Nord Paark was our priority. We are glad that a lot of skaters came to the event.
How is the fashion / skate scene in Paris?
The Fashion skate scene in Paris is very well, since some brands like Wasted or Tealer cames + others French brands like Helàs or Magenta, and off course the Supreme store, the world is now focus in the french skate scene, so i'm sure that our scene is inspiring a lot of peoples in the world at the moment.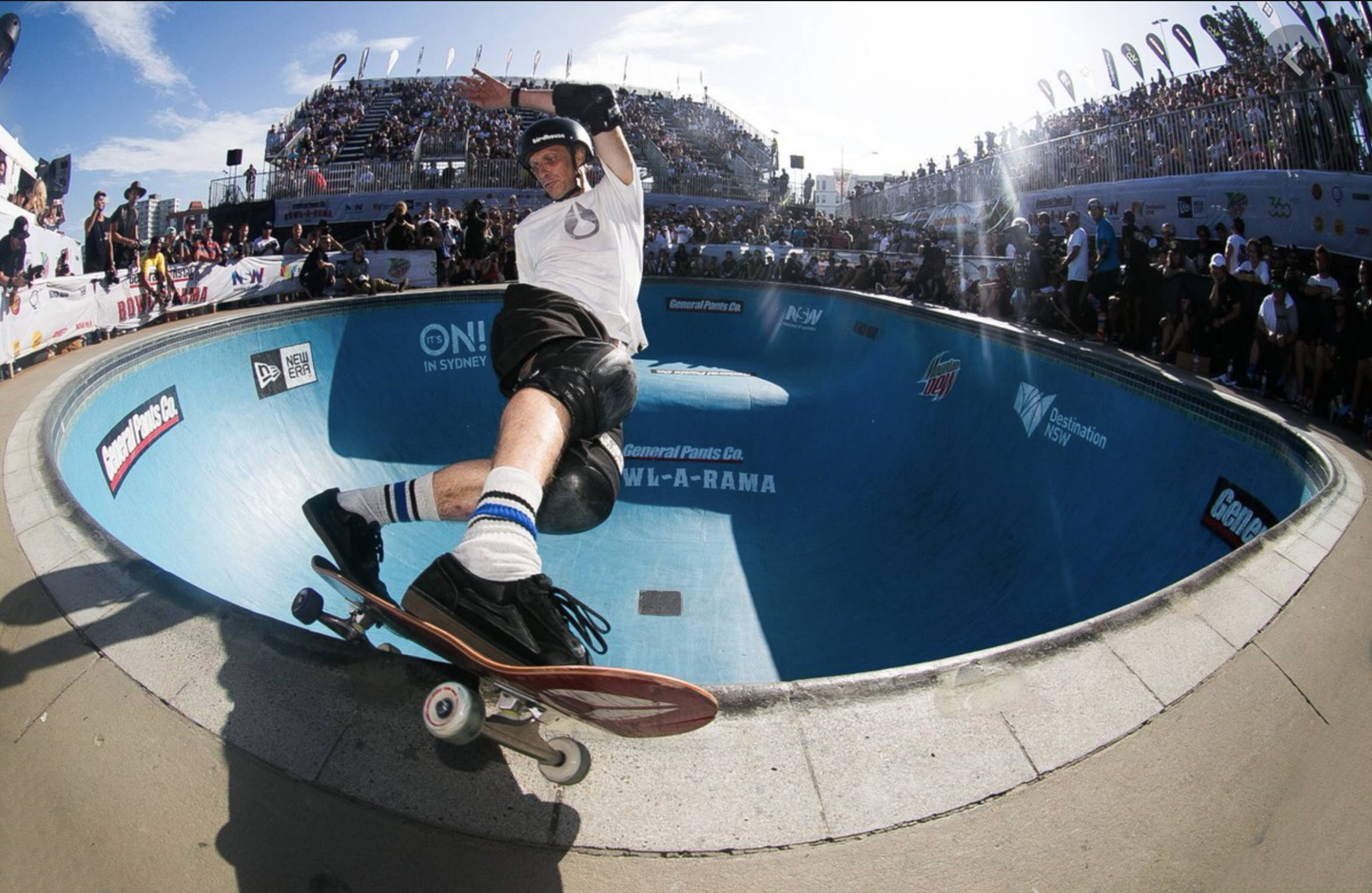 What has quarantaine been like for the company?
Quarantined wasn't good for nobody companies hahaha, we are lucky, even our shops closed during this period, and the same for our european wholesalers, we are lucky that the US and asian stores keeps open, and the eshop stayed good, so its was not like the past year, but it's ok
Any plans for the future you wanna tell us about?
Now my goal is to be really present in the American market, that's my next target.
What types of music are you inspired by?
Fang and Johann are inspired by UK pop rock and shoegazing like stone roses, Ride, or Oasis, for me i'm about Grime scene US and French rap, you can feel all those inspirations in the DNA of Wasted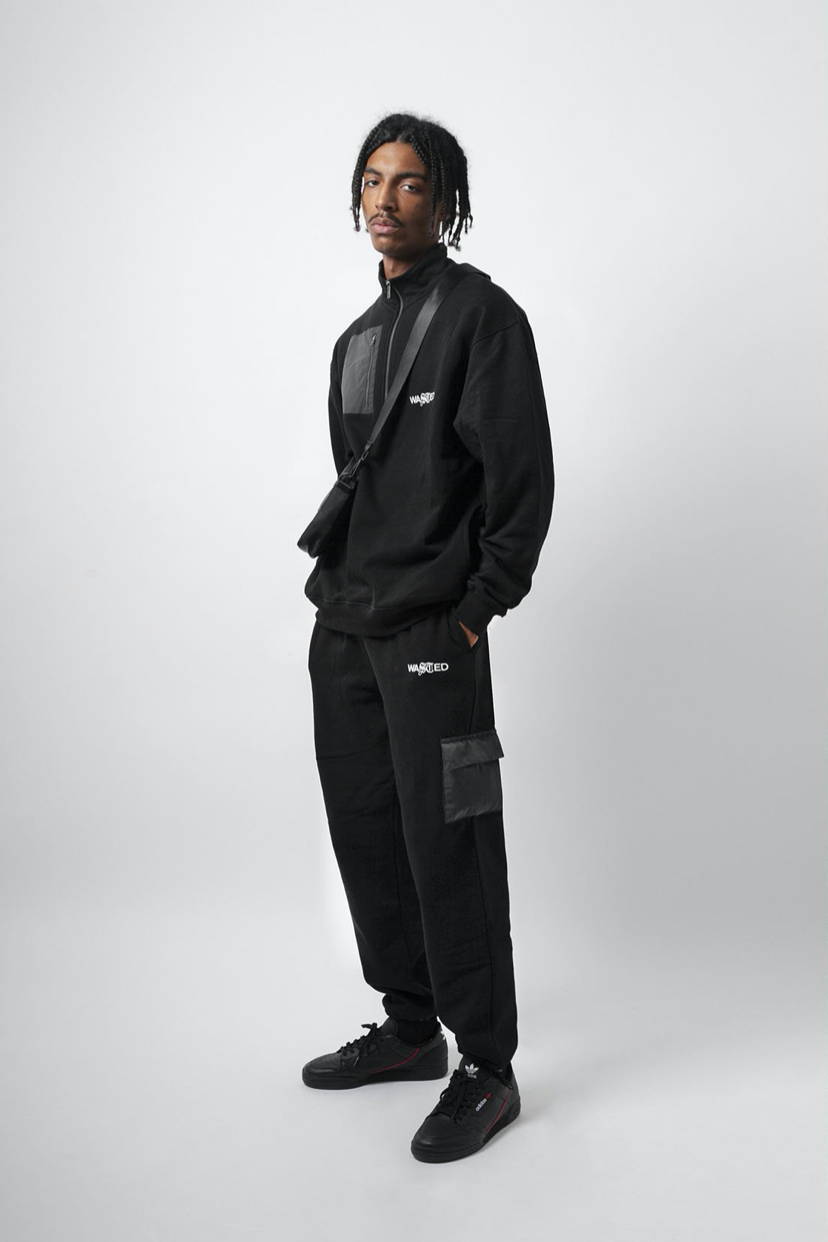 What theme is most important for your vision on clothing?
Fang is the DA so he will be better for me to answer, we share all of our inspirations for the collection, most of the inspirations comes from the 90s, the music, movies, sometimes sport or travels.
Do you have any other ambitions besides fashion?
I don't know about my partners, but i'm an ex fighter, now i have more time for myself so I work with the MMA Factory, the biggest club in France, i work with the fighters to get sponsors or work on their image.
I wrote a tv show with a friend too...got some connections...we will see ;)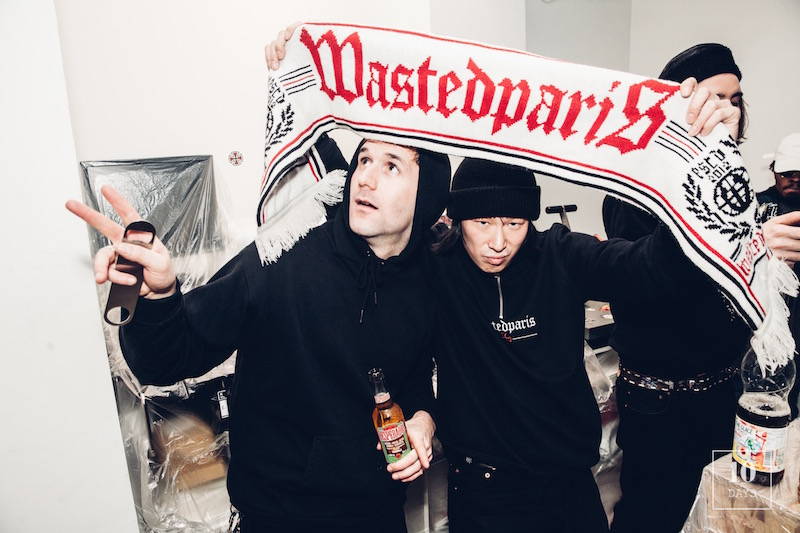 How did you come up with your name?
Wasted was the mood of the founders when we started... Young peoples in Paris, Chillin, smoking, drinking, having parties... the name came alone, its a vision of us 8 years ago haha
Any chance we'll be seeing your brand in Dutch stores any time soon?
I hope bro, i really hope :) , for the moment to be honest Dutch gots some strong brands like Daily paper, Patta, of feelings pieces.
We got the same position in France so I understand, maybe the key is to work one day with one of these brands.
only the future knows...
Written by Anna van Jaarsveld